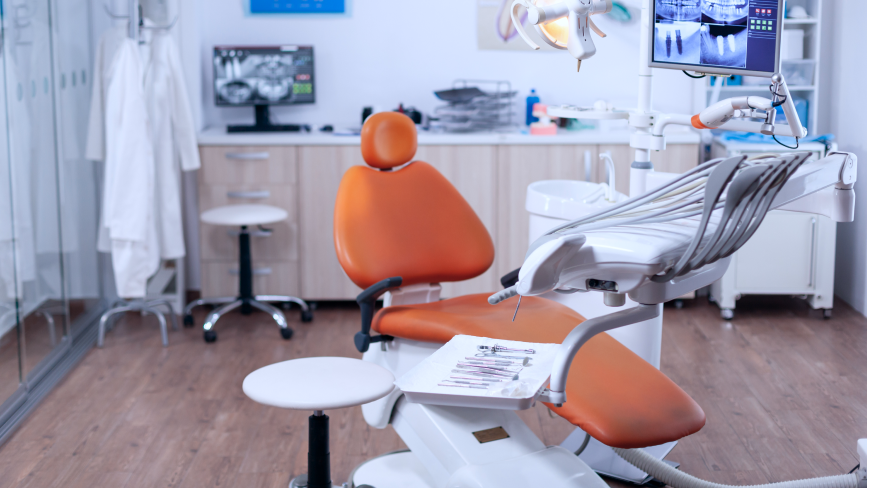 Uncover the reasons why your dental office may not be getting new patients. Learn about the top 5 factors that could be holding you back in this informative blog post.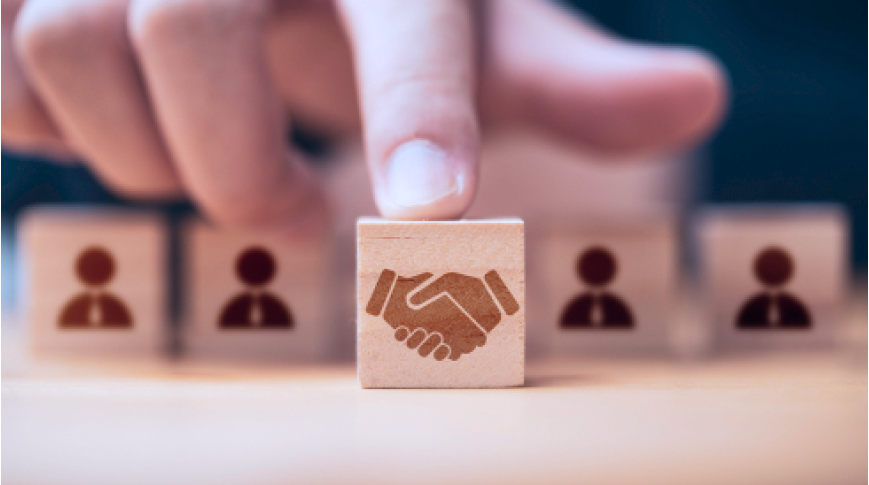 Introduction
Managing a dental practice is a complex task that requires a lot of skills and expertise. One of the most critical aspects of running a successful dental practice is attracting new patients. Without a steady stream of new patients, dental practice marketing can struggle to grow, maintain its reputation, and generate revenue. In this blog post, we will explore five common reasons why dental marketing solutions may not be getting new patients and provide actionable tips to help you overcome these challenges.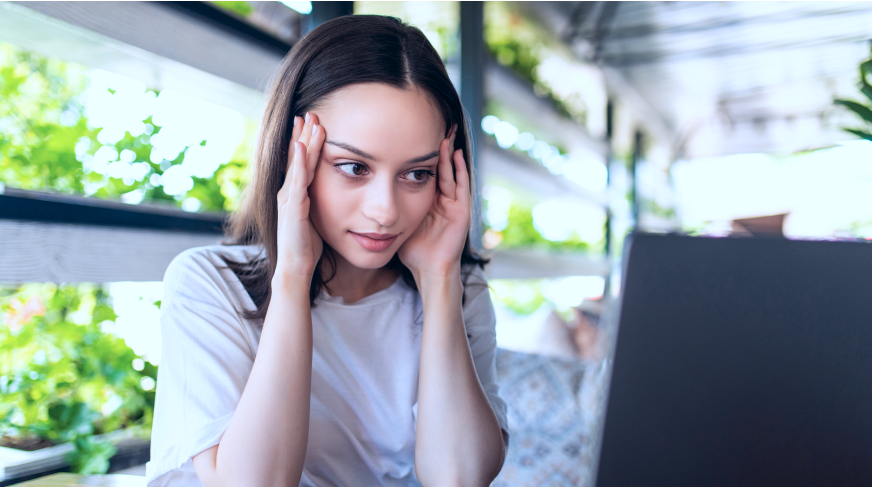 Lack of Online Visibility
Having a strong online presence is crucial for any business in today's digital age, including dental practices. Patients are increasingly turning to the internet to search for a dentist before making an appointment. If your dental office doesn't have a website or if your dental website design is not optimized for search engines, potential patients may have a hard time finding you. This can lead to a loss of potential patients and ultimately, a loss of revenue for your practice.
To improve your online visibility, there are several steps you can take. Here are a few tips:
• Create a professional website: Your website is often the first point of contact for potential patients. Make sure it is well-designed, easy to navigate, and provides all the information patients need to make an informed decision.
• Optimize your website for search engines: Make sure your website is optimized for search engines so that it appears at the top of search results when patients search for a dentist in your area. This can be done by including relevant keywords in your website's content and meta tags, as well as building backlinks to your website.
• Claim your Google My Business listing: Google My Business is a free listing service that helps businesses increase their online visibility. By claiming your listing, you can ensure that your practice appears in Google Maps and local search results.
• Get listed in online directories: Another way to increase your visibility online is to get listed in online directories. This can include directories such as Yelp, Healthgrades, and ZocDoc.
By taking these steps, you can increase your online visibility and attract more potential patients to your practice.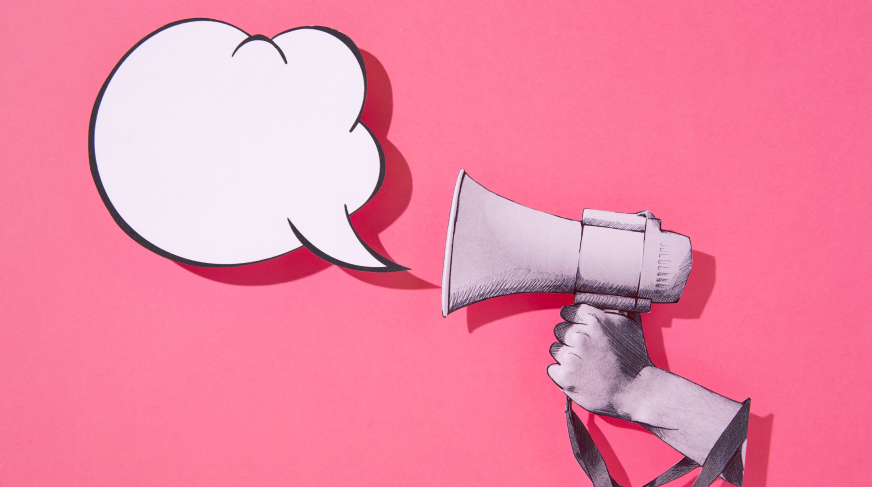 No Referral Program
Referral programs are highly effective healthcare and dental marketing solutions for dental practices. They involve existing patients referring new patients to the practice and are a great way to attract new patients and grow your patient base. Referral programs work on the principle of word-of-mouth marketing, where satisfied patients recommend your practice to their friends and family. This is particularly valuable, as people are more likely to trust the recommendations of people they know, rather than traditional advertising.
When existing patients refer friends and family to your dental office, they are essentially providing a testimonial for your practice. This is incredibly powerful, as it is an endorsement of your practice by someone who has already experienced the quality of care that you provide. Additionally, referral programs can be relatively low-cost to implement, which makes them an excellent return on investment.
Implement a referral program, there are several things dental practices can do:
• Create an incentive program for existing patients who refer new patients. This could be a discount on their next visit or a small gift card.
• Make it easy for patients to refer others by providing referral cards or an online referral form. This will help to ensure that patients are reminded to refer others and have the necessary information to do so.
• Show appreciation to patients who refer others. This could be through a thank-you note or a small gift. This will help to build goodwill and encourage patients to continue referring others to your practice.
Overall, referral programs are a cost-effective, easy-to-implement strategy that can help to attract new patients and grow your patient base. By making it easy for patients to refer others, providing incentives for doing so, and showing appreciation for their referrals, dental practices can greatly increase their chances of success with referral programs.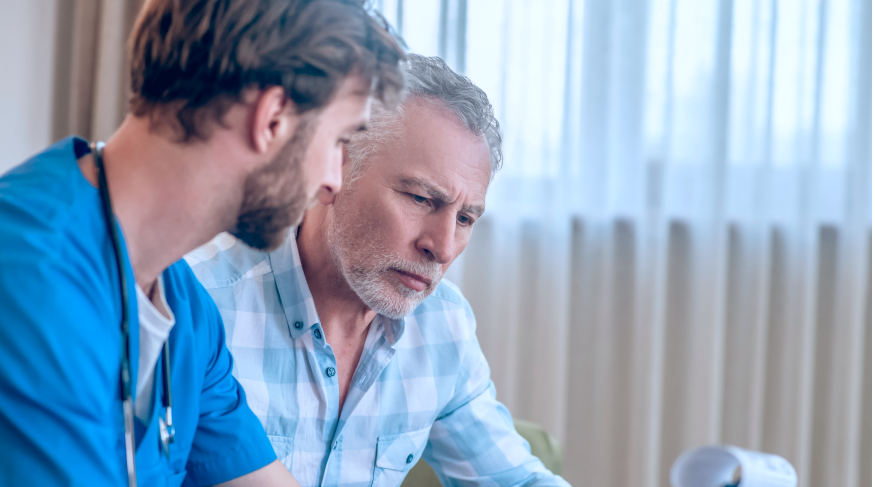 Poor Patient Experience
Patient experience is a crucial aspect of running a successful dental practice. A negative experience can lead to patients not returning to your office and not recommending your practice to others. A positive experience, on the other hand, can lead to repeat patients and positive word-of-mouth referrals.
Tips to Improve Patient Understanding:
• This includes friendly and prompt service, clear communication, and understanding of patients' needs and concerns.
• Invest in comfortable waiting room furniture. Patients may have to wait for their appointment, so it's important to make their wait as comfortable as possible. This can include comfortable chairs, reading materials, and a calming atmosphere.
• Use patient satisfaction surveys to gather feedback. Surveys can provide valuable insights into what patients like and dislike about your practice. Use this feedback to make improvements and show patients that their opinions matter.
• Implement technology to make the patient's experiences more convenient. This can include online scheduling, appointment reminders, and digital patient forms.
• Personalize your approach to patients, show empathy and actively listen to their concerns and questions.
• Make sure your office is clean, hygienic, and well-organized. This can create a positive first impression and make patients feel more comfortable.
By taking the time to improve patient experiences, you can build trust and loyalty with your patients, which can lead to increased patient retention and positive word-of-mouth referrals.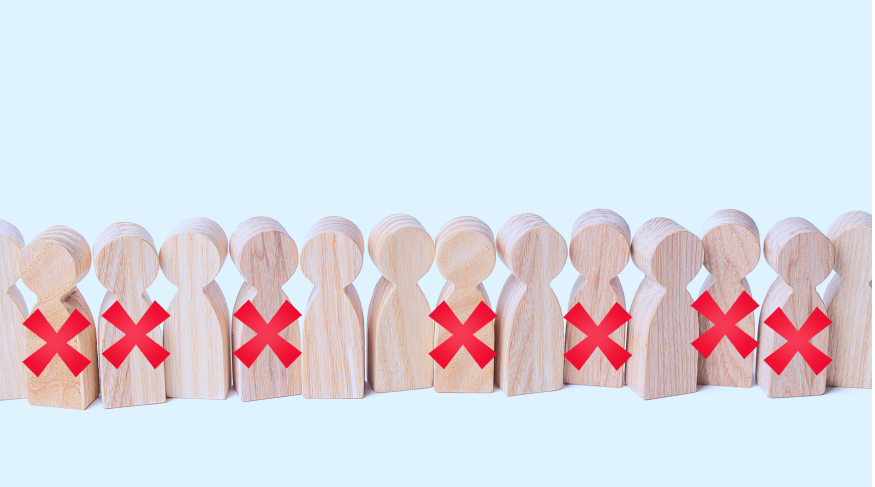 Lack of Community Involvement
Community involvement is a crucial aspect of building a successful dental practice. When dental practice marketing is involved in the community, it helps establish the practice as a trusted and reputable business. Additionally, it creates brand awareness and attracts new patients. By participating in local events and festivals, sponsoring a local sports team or club, or volunteering their services to underserved populations, dental practices can demonstrate their commitment to the community and improve their standing within the community.
Tips to Get Involved in the Community:
• Participate in local events and festivals: This can include setting up a booth at a community fair, sponsoring an event, or even hosting your event.
• Sponsor a local sports team or club: This can be a great way to reach out to families and children in the community.
• Volunteer your services to underserved populations: This can be done by partnering with local non-profit organizations or by offering free or discounted services to those in need.
By following these tips, dental practices can build positive relationships within their community and establish themselves as trusted, reputable, and community-minded business. These efforts can lead to increased patient loyalty, word-of-mouth referrals, and ultimately, an increase in revenue.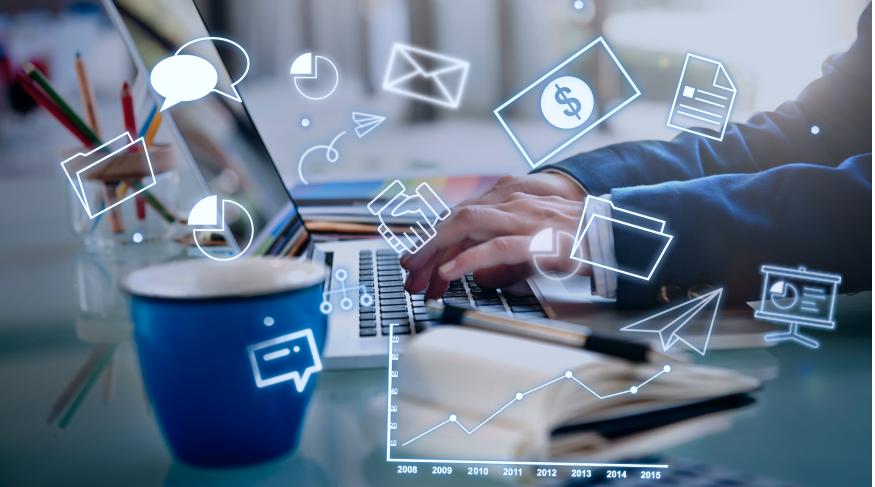 Limited marketing efforts
Limited marketing efforts can be detrimental to the success of a dental practice. Without actively promoting the practice, potential patients may not be aware of the services offered or the unique qualities that set the practice apart from others in the area. This can lead to a lack of new patients and ultimately lower revenue for the practice. To counteract this, it is important to utilize various healthcare digital marketing tactics to reach potential patients. Social media platforms such as Facebook, Instagram, and Twitter can be used to promote the practice and engage with potential patients.
Targeted advertising campaigns can also be effective in reaching specific demographics. Offering special promotions or discounts can also help attract new patients. Additionally, sending out regular newsletters to your patient base can help to keep them informed about the practice and any updates or special offers.
Tips for marketing your dental practice:
• Utilize social media platforms to promote your practice
• Run targeted advertising campaigns
• Offer special promotions or discounts
• Send out regular newsletters to your patient base
• Participate in community events and sponsorships
• Create a referral program for existing patients
• Optimize your website for search engines
• Leverage online reviews and ratings
• Connect with other healthcare providers in the area
• Utilize email marketing to stay in communication with patients and facilitate special offers
Conclusion
In addition to implementing a referral program, improving patient understanding, getting involved in the community, and ramping up marketing efforts, dental practices can also benefit from utilizing digital marketing strategies such as search engine optimization (SEO), social media optimization (SMO), and email marketing. By taking a comprehensive approach to patient acquisition, dental practices can reach a wider audience and increase visibility, leading to more new patients and increased growth. BraveLabs can help dental practices achieve their goals by providing expert digital transformation and marketing services, including dental website design, branding, and marketing strategy development.