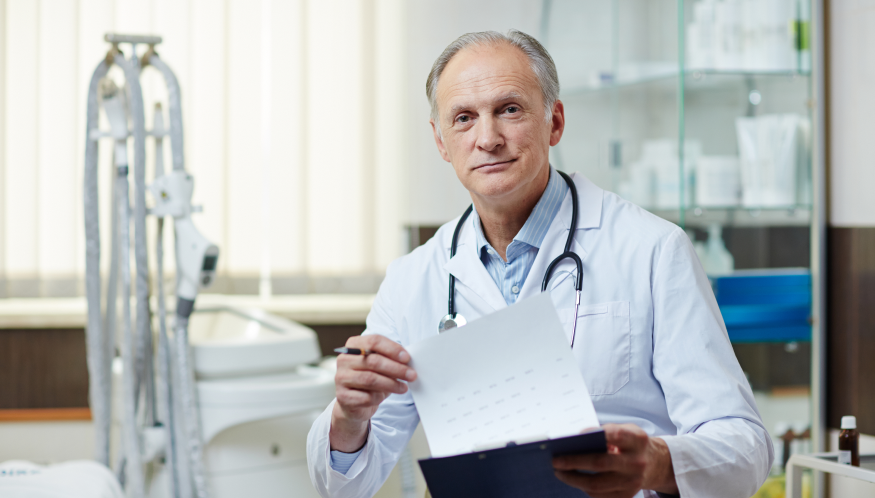 The value-based care system is a system of payment that rewards medical professionals for providing high-quality care. It also incentivizes providers to provide more preventive care, which can help prevent costly health problems in the future. Physician marketing solutions help practices put out the right value proposition at the right time.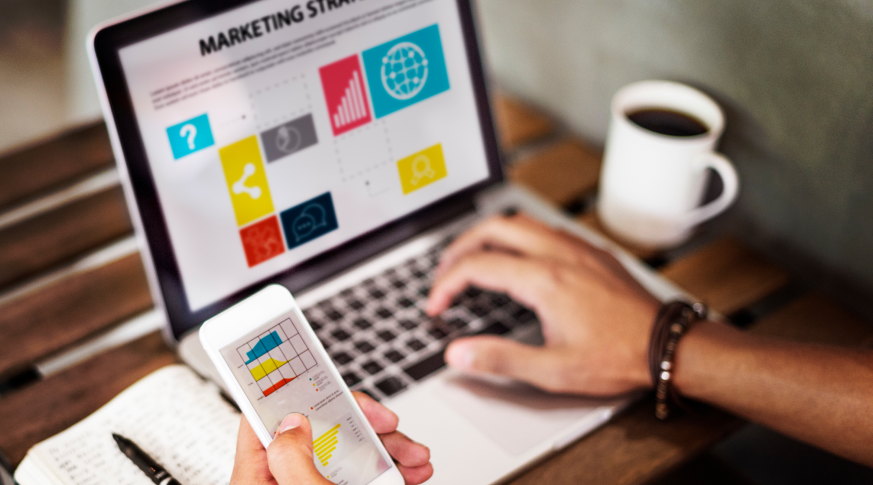 Introduction
The value-based care system is an exciting new way to deliver healthcare in the United States, one that puts both patients and providers at a higher level of accountability. With this shift comes a few challenges for independent practices: How can they attract new patients while remaining viable? What kind of marketing strategies should they adopt? And how can they tailor their digital profiles to meet their needs as well as those of their patients?
When you're an independent practice, it can be hard to get your name out there—you don't have the backing of a large corporation and may not have the budget that larger practices have. But if you want to attract patients, that's not enough. You also need to make sure they know about all the services and products you offer so that when they come in for treatment, they'll feel comfortable with what you do.
That's where healthcare marketing comes in. It can help develop new business relationships with potential patients by getting them excited about what you do and letting them know about all of the ways they can reach out for more information about your practice. It also helps maintain existing relationships by making sure that patients are always aware of what services are available and how much money they save on their medical bills because of your services!
Here are a few tips for creating an effective online presence: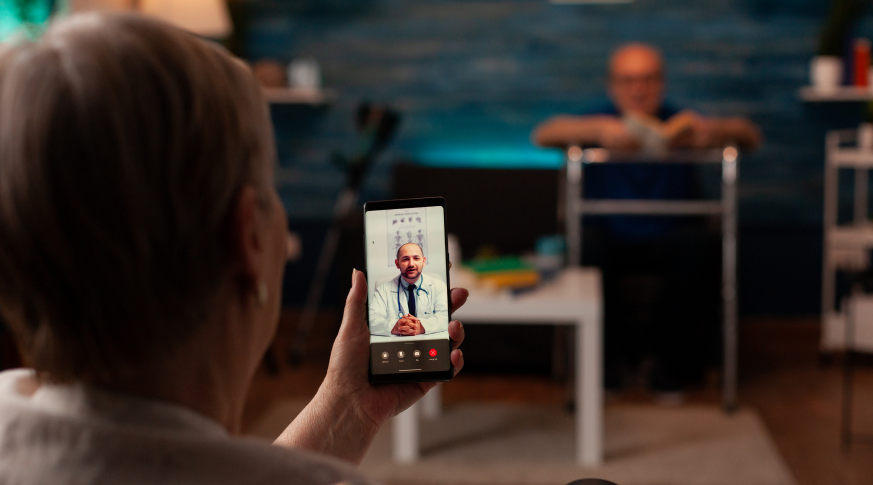 Building a Strong Online Presence
Building a strong online presence can't be understated. For independent practices, it's essential to be visible online. If your practice isn't visible on the internet, then you risk losing patients and potential new clients who may have been referred by someone else.
Online visibility is also important for digital marketing—a strategy that has become increasingly popular among practitioners and their staff in recent years. With more people relying on smartphones or tablets than ever before (and mobile searches accounting for more than half of all searches), independent practices must have an effective website or social media presence so they're seen by potential patients while they're driving around town looking for health care providers who are close at hand instead of wasting hours driving through miles of the countryside just so they could get home sooner than normal traffic would allow them too!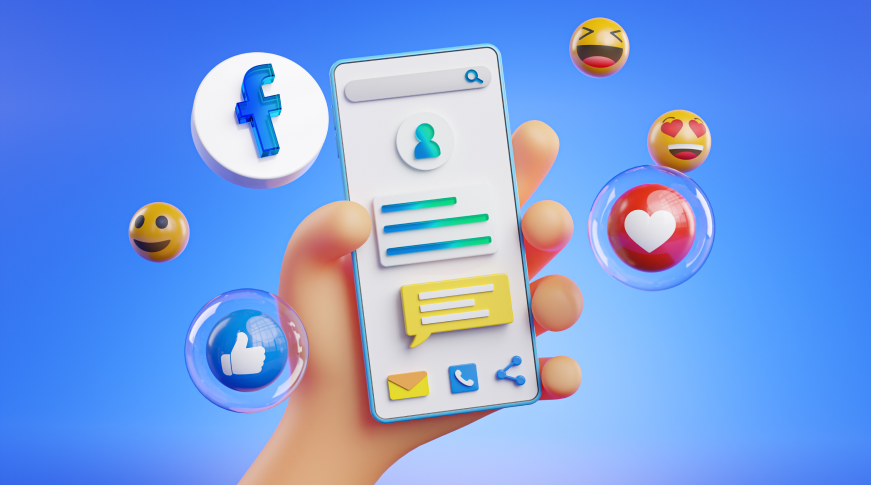 Get Comfortable with Digital Marketing
Digital marketing is a way to reach patients. It's also a great way to reach referring doctors, other healthcare providers, and insurance companies.
Digital marketing for independent medical practices can be used in many ways:
•  Posting on social media platforms like Facebook, Twitter, or LinkedIn;
•  Using websites with embedded content (e.g., YouTube);
•  Creating an email newsletter; In this case, you would send the same message over and over again until it reaches its target audience (for example if you're selling organic fruits).
Social media is also a great way to build your brand and engage with patients. It's also an excellent opportunity for you to build relationships with referring healthcare providers and organizations.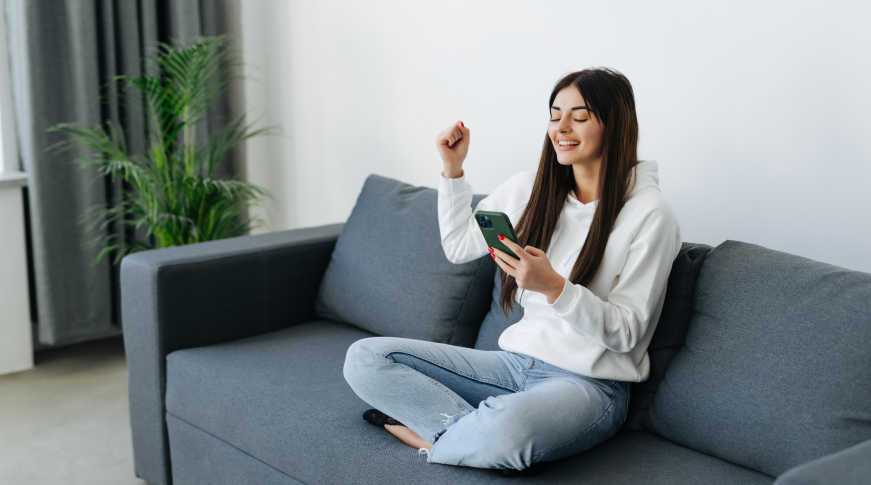 Build Relationships with Referring Healthcare Providers and Organizations
As an independent practitioner, you need to build relationships with referring healthcare providers and organizations.
You must have a strong referral network so that you can provide the care your patients need when they are sick or injured.
If you don't have any of these types of relationships in place, then it may be difficult for you to attract new patients or maintain current ones.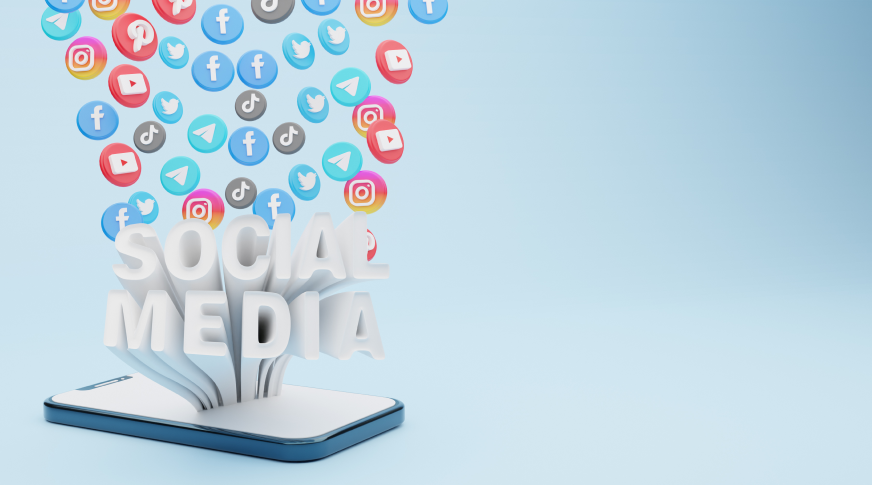 Invest in Content Marketing
Content marketing is a great way to attract new patients and establish your brand identity. It's also an excellent lead generation tool, as well as a way to educate patients about the services offered by your practice.
Content can be used for many purposes, including:
•  Lead generation – whether it's through social media or email newsletters, content is an effective way to generate leads that will eventually turn into paying customers.
•  Education – by creating engaging content with clear call-to-action buttons (CTAs), you can educate your target audience about what they need to know so that they can make informed decisions about their health care needs.
•  Branding – by creating interesting offerings on specific topics such as yoga classes or acupuncture treatments, you're able to create memorable experiences for both yourself and potential future clients.
•  Social media presence – providing useful information on Facebook groups or Twitter feeds helps build brand awareness while letting people know who exactly owns these pages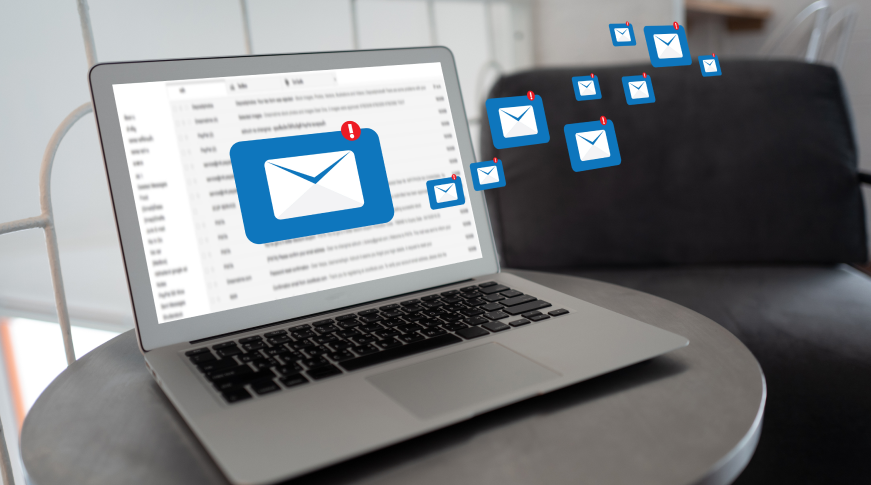 Utilize Text Messaging and Email Marketing
Text messaging is a great way to reach patients. It's an easy and inexpensive way for you to stay in touch with your patients, build relationships with them, and increase patient engagement and trust.
Email marketing can help you do all of these things as well—and more! Email marketing allows you to stay connected with current and former clients who might not be actively searching for their next dentist—and that's exactly how we want our patients to be found by us or other dental professionals in the future.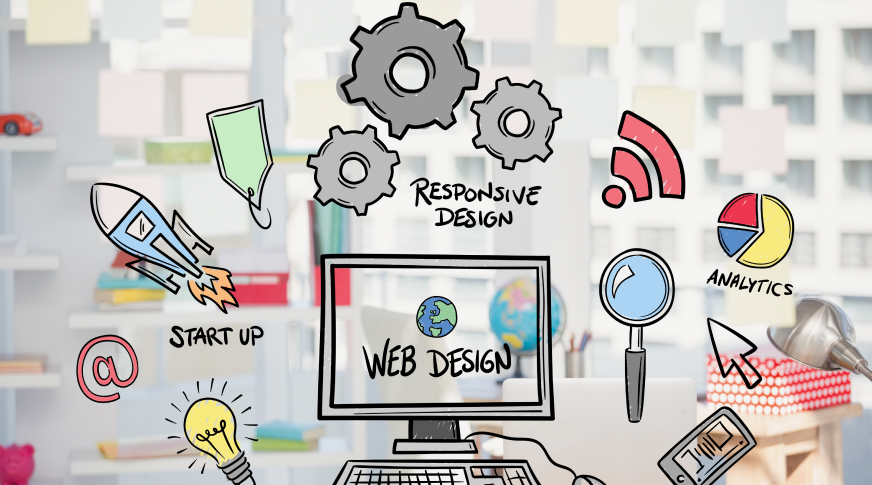 Create a Robust Website Design
You should also consider the design of your independent practice's website. The first thing that consumers notice is how easy it is to navigate, so make sure you include features like browser compatibility and an intuitive user experience.
•  Mobile friendly: Make sure that your website is compatible with mobile devices and doesn't require users to use a magnifying glass or zoom in to read the text on the page.
•  User experience: This includes things like ease of use, visual appeal, and overall functionality. If potential patients have any doubts about whether or not they'll be able to find what they're looking for on your site—and whether there are enough resources available for them—you could lose out on potential clients!
Conclusion
These days, independent practices need a comprehensive digital marketing strategy. In today's healthcare environment, digital marketing is an essential part of a comprehensive practice strategy. Digital marketing can help you attract new patients and build relationships with referring healthcare providers through a website redesign, email campaigns, and social media posts. It can also help you grow your online presence as well as increase engagement with existing patients.
If you are an independent practice, it's important to have a digital marketing strategy that will help you attract more patients and grow your business. The strategies outlined above will help you do just that.
BraveLabs can help you implement these strategies for independent practices marketing to help you succeed as an independent practitioner. Contact today to learn more.