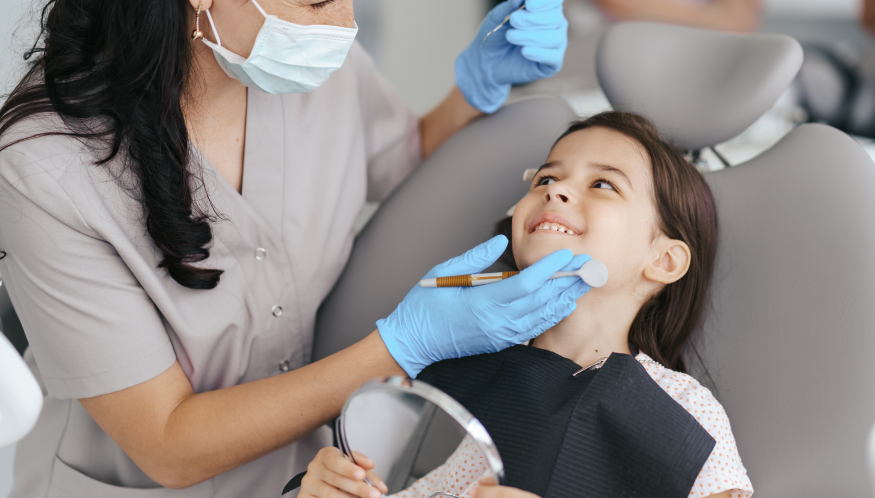 Improve your dental clinic's patient volume by driving patients to your page using search engine optimization (SEO). SEO will improve your rankings on the first page of engines, helping you gain more people searching for your clinic.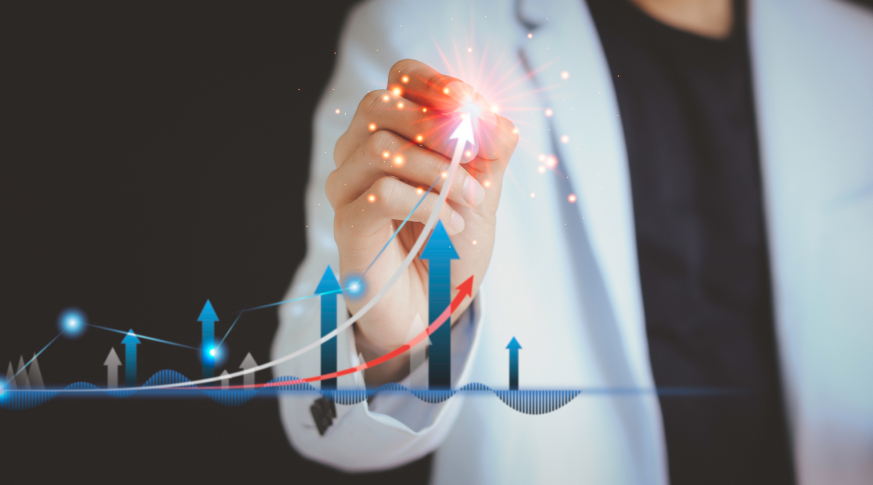 Introduction
One of the best ways to get more patients to your dental clinic is by using SEO. This article will explain what SEO is and why it's useful for dentists and dental practices, as well as how you can use it in your marketing strategy. SEO is a process that allows you to get more people to your dental clinic. It's used by many people and businesses, but not all of them understand what it means or how it works.
SEO is an acronym for search engine optimization, which means optimizing the content on your website so that it appears higher in search results than other sites when someone performs a Google search for "prices in [your city]." You can also use SEO for local business listings (i.e., "best dentist in [your city]") and industry blogs that are relevant to your practice area (i.e., "how much does it cost? Do I need braces? Let us help!").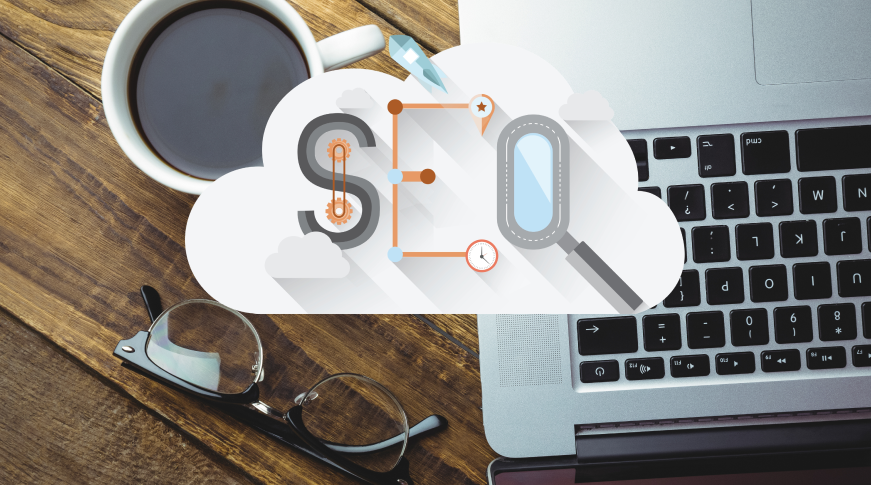 SEO for dentists
SEO is a strategy that aims to increase the number of visitors to your website, by improving the way it appears in search results. Dentists can benefit from SEO by attracting more patients and boosting their reputation online.
Here are some ways you can use SEO for dentists:
• Create an informative blog post about the benefits of proper hygiene at home (and how social media can help). Post this on Facebook and Twitter so that people interested in dental care will see it there, too!
• Link back to all relevant websites (like yours) when writing reviews or articles about certain products or services. This helps improve your brand recognition among potential customers because they'll see all those other sites as part of the same community they're already familiar with—and therefore trust those sites more than others with questionable reputations.
SEO is one way to start getting effective ROI on your marketing spending. ROI is a good way to compare different marketing options because it tells you the return on your investment.
For example: If your dental clinic has spent $10,000 on marketing and got 100 new patients, but only made $1,000 in revenue from those new patients in total—you would say that the ROI was negative 90%. That means that even though they were able to attract more people through various marketing efforts, they didn't receive enough revenue from those visitors in order for it to be considered successful.
Dental SEO services are a great option for dentists in terms of marketing options as compared to other marketing channels, SEO has a much longer lifespan. Once you spend the initial money, SEO can continue to give results for a long time after the campaign has ended and the work finished. Compare to other advertising campaigns, you only get results as long as you're running a campaign, which costs money for the entire duration of the campaign.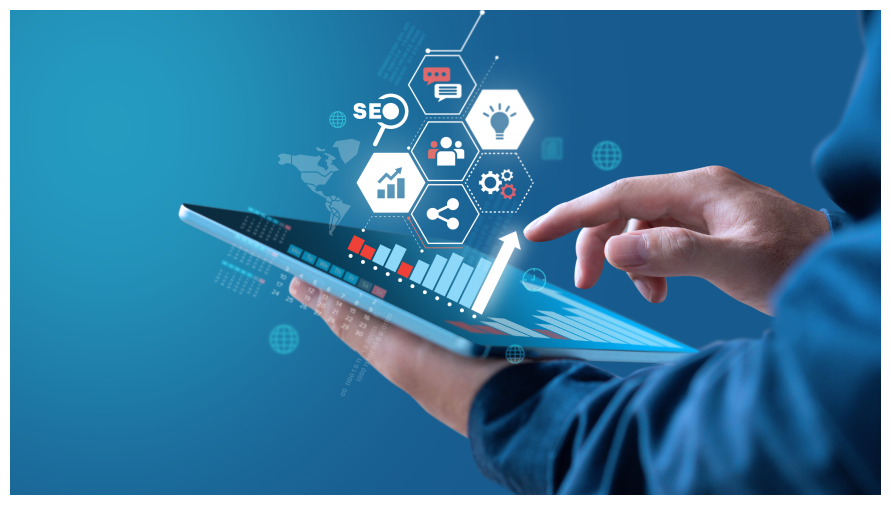 What can SEO do?
SEO marketing for dentists is a great way to increase the number of patients you see at your office. The goal is to get your dental clinic to rank higher in search results than other sites that offer similar services. This can be accomplished through several different strategies. A good SEO strategy will ensure that your site is optimized for both search engines and users.
This means that it has to be easily navigable, well-organized, and easy to understand for anyone who visits our website. It also means that you need to have a strategy for getting more people to search for the things that you're talking about.
Don't just focus on one keyword and expect it to do all the work for you. For example, if you specialize in orthodontics, then don't just focus on "orthodontist" or "braces"—add more specific keywords like "Omaha orthodontist" or "Omaha braces." This will help Google users find your business when it is more relevant to them.
Here are some tips on how to use SEO marketing in order to grow your dental practice:
• Use keywords that are relevant to what you do or sell. For example, if you run an orthodontics clinic, search terms like "orthodontist" and "braces" will help people find you online. If people search for those terms but don't see any results from where they live (or if there are no results at all), then try adding more specific keywords like "Omaha orthodontist" or "Omaha braces."
• Add content so Google sees it as valuable information rather than just text! This means writing blog posts about topics related but not directly related; adding images (but only ones relevant); making videos; etc.—anything that adds value beyond plain text alone would be helpful in getting across how great this small business really is!
What about Google?
Google SEO is a process of optimizing your website to rank higher in search results. It's important because Google is the most used search engine in the world, and you need a high ranking on their index to get patients to find your clinic.
Google organic rankings are determined by how well your site performs for given keywords that people type into their browsers when they're looking for information about specific topics or companies. If you want more people searching for dental clinics near them then you need to optimize your website. This way it can rank highly when someone searches for terms like "dental clinic" (or whatever other phrase or keyword they use).
Conclusion
In order to succeed in your dental marketing and advertising, you need a professional partner who can handle all aspects of the process. You should hire an experienced Dental SEO agency that has a proven track record of success and can give you more patients for your practice.
BraveLabs is a professional dental marketing agency that helps dental clinics achieve great ROI and attract patients to their clinics using the best SEO techniques. Contact us today to learn how SEO marketing can help your dental clinic in particular.