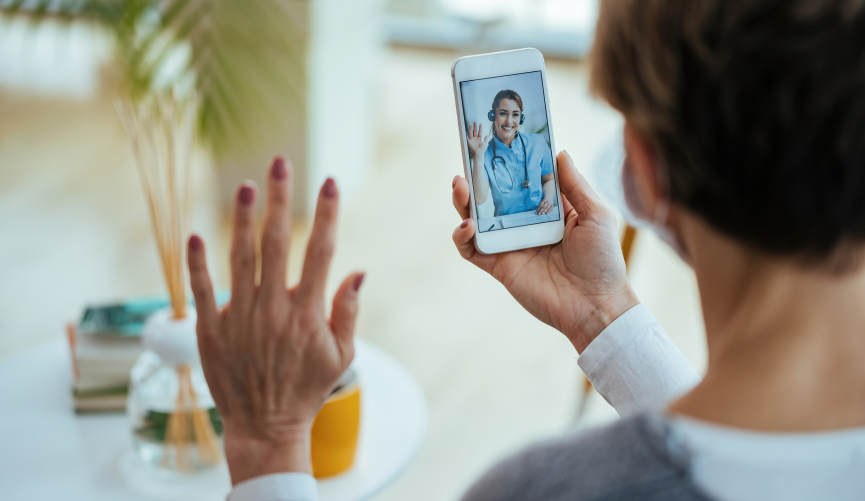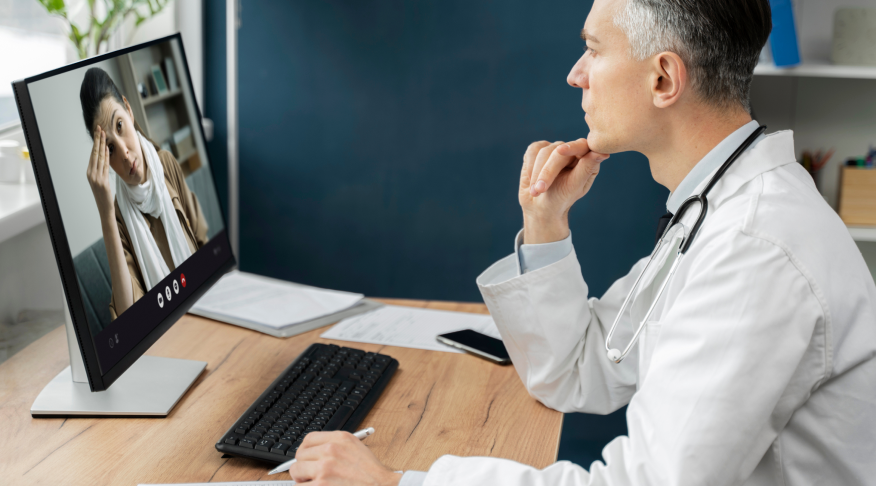 Introduction
In the realm of healthcare, the ability to organize an exceptional digital patient journey has emerged as a topmost aspect. This guide aims to equip small-sized hospitals and clinics with the necessary insights to embark upon this venture successfully. By unraveling the intricacies and benefits of a superior digital patient journey, we will delve into the refinement that empowers healthcare providers to deliver an unparalleled experience to their patients.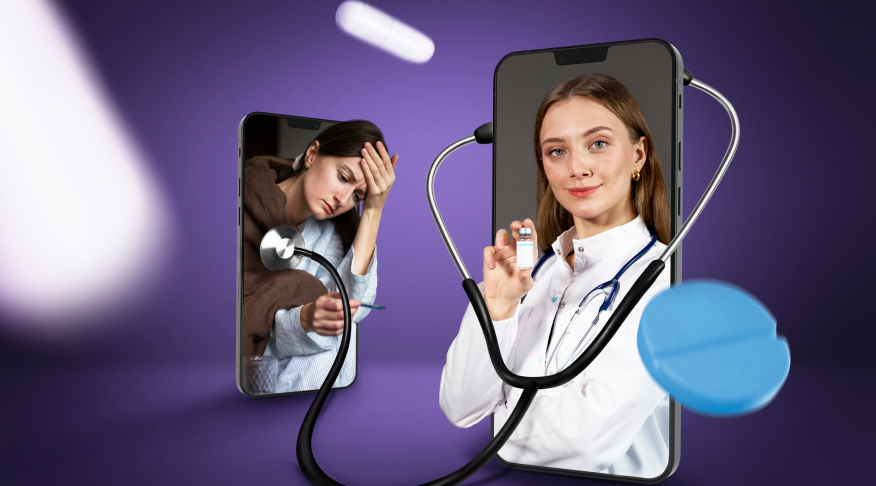 Case Study: Serenity Medical Center's Transformational Digital Patient Journey
Serenity Medical Center, a renowned US-based small-sized hospital, embarked on a digital transformation journey to revolutionize its patient experience. Through the implementation of a comprehensive digital strategy, Serenity Medical Center achieved remarkable results within a short span of time.
• Online Appointment Bookings: By introducing user-friendly online appointment scheduling tools, Serenity Medical Center witnessed a significant surge of 50% in online bookings. This empowered patients to effortlessly schedule appointments at their convenience, resulting in heightened accessibility and patient satisfaction.
• Patient Satisfaction: Streamlining the registration process, Serenity Medical Center successfully reduced patient wait times by 40%. This exemplary improvement garnered exceptional patient satisfaction scores and gathered praise from individuals who experienced the seamless registration process firsthand.
• Personalized Engagement: Harnessing the power of data analytics, Serenity Medical Center personalized patient interactions, leading to a substantial 30% increase in patient engagement. Through tailored recommendations and resources tailored to individual needs, patients experienced a heightened sense of individualized care and personalized attention.
Serenity Medical Center's strategic take part in their digital patient journey not only elevated patient satisfaction but also yielded tangible outcomes, including a significant surge in online appointment bookings, a remarkable reduction in patient wait times, and a notable increase in patient engagement.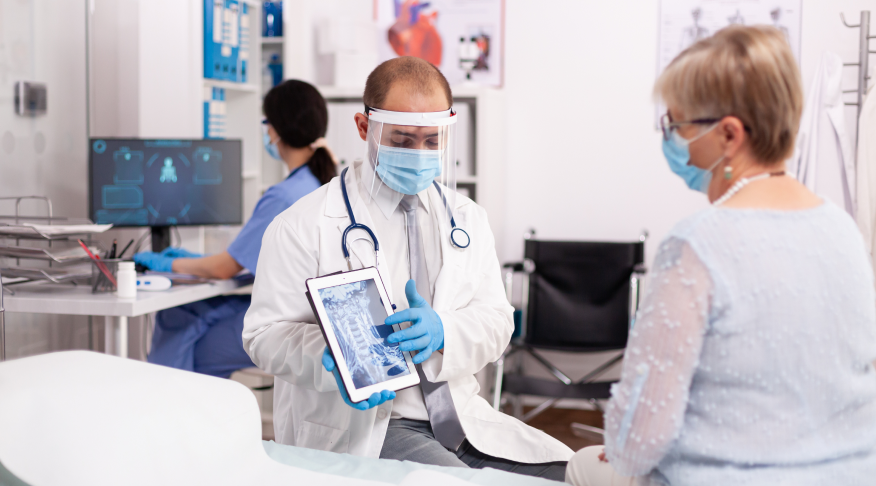 Unveiling the Essence of the Digital Patient Journey
In order to comprehend the essence of the digital patient journey, it becomes imperative to establish a comprehensive understanding of its foundational aspects. By implementing this phenomenon, we shed light on the key touchpoints that play a pivotal role in shaping the patient experience. The significance of seamlessly delivering a patient-centric journey cannot be overstated, as it lays the groundwork for fostering trust and satisfaction.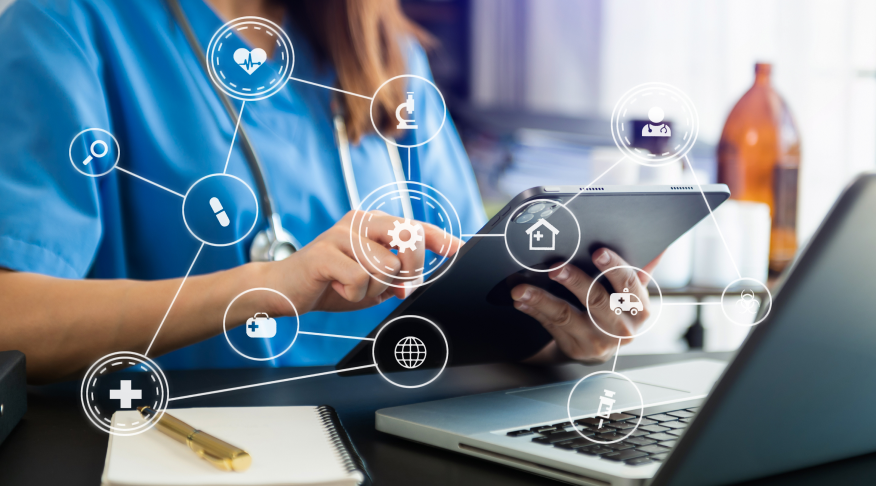 Evaluating Your Current Digital Landscape
Before venturing into the realm of digital transformation, it is essential for small-sized hospitals and clinics to conduct a thorough assessment of their existing digital infrastructure. By inspecting the strengths and weaknesses inherent in the patient journey, healthcare providers can effectively benchmark their performance against industry standards and competitors. This introspection will serve as the bedrock for future improvements.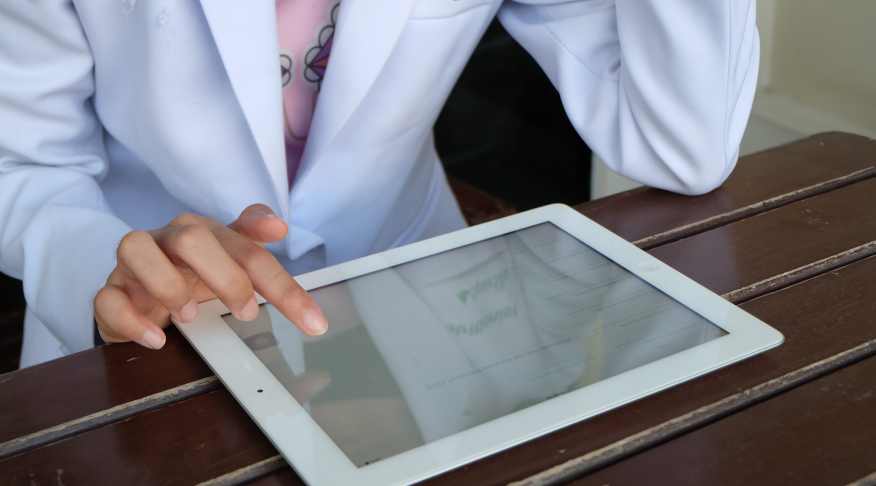 Designing a Patient-Centric Digital Strategy
The path to success lies in crafting a digital strategy that is deeply rooted in patient-centricity. To embark upon this journey, healthcare providers must first define patient personas that encapsulate the diverse needs and preferences of their clientele. Armed with this knowledge, they can then proceed to map out the patient journey from initial discovery to comprehensive aftercare. Clear objectives and goals must be set to navigate this transformative process effectively.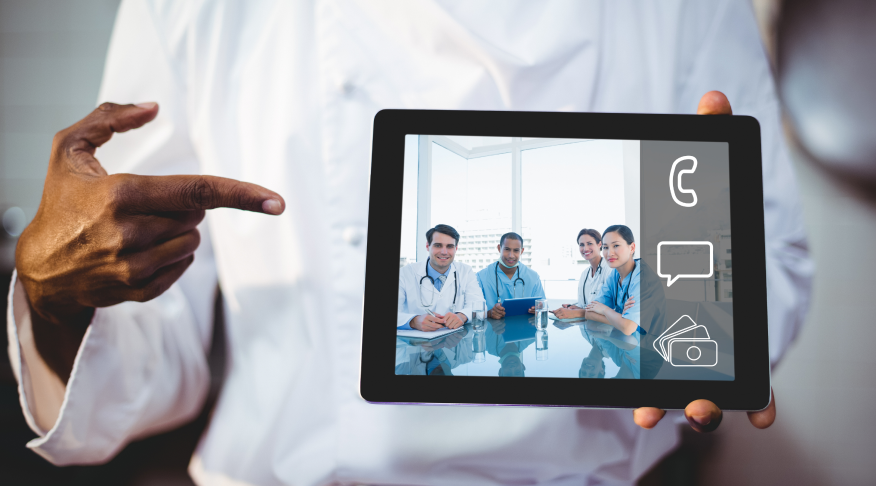 Enhancing Online Presence and Accessibility
In an era dominated by digital interactions, the significance of a user-friendly and responsive website cannot be overlooked. By optimizing their online presence and ensuring visibility through search engine optimization (SEO), healthcare providers can effectively increase their reach and engage with potential patients. Leveraging the power of social media platforms further amplifies patient engagement and fosters a robust online presence.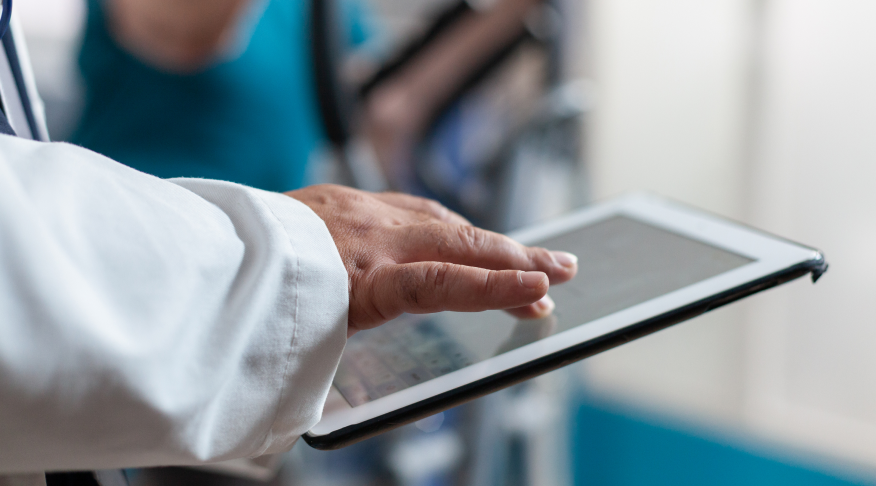 Streamlining Appointment Scheduling and Registration
Simplifying the appointment scheduling and registration processes is an integral aspect of an exceptional digital patient journey. By implementing online tools that facilitate seamless appointment booking, healthcare providers can enhance convenience for their patients. Moreover, the introduction of self-service options empowers patients to take control of their healthcare journey and optimize their overall experience.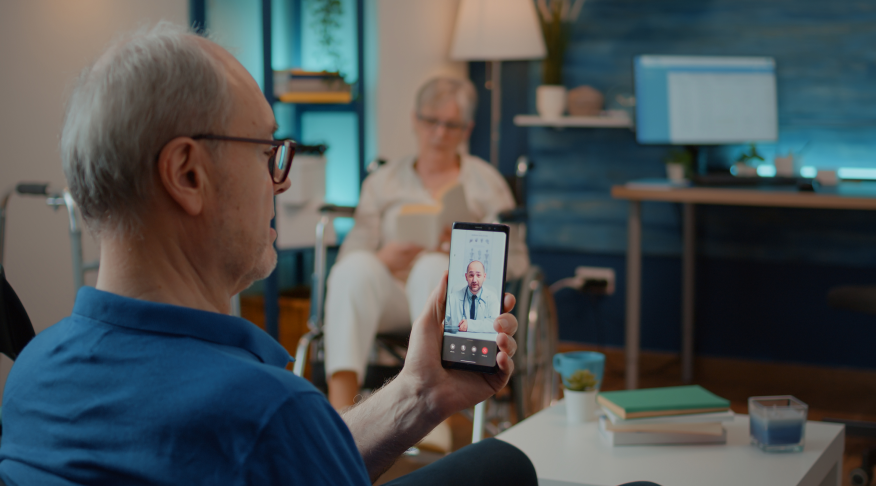 Improving Communication and Engagement
Robust communication channels serve as necessary for a thriving digital patient journey. By adopting a patient portal that facilitates secure and seamless communication, healthcare providers can bridge the gap between patients and caregivers. Furthermore, integrating telemedicine and virtual consultations paves the way for efficient remote healthcare services. Regular reminders and notifications via email and SMS ensure seamless communication and foster patient engagement.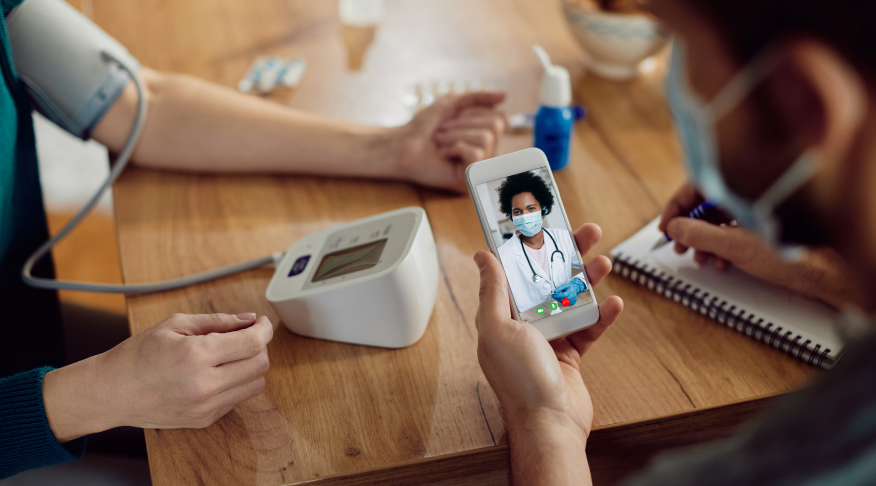 Personalizing the Patient Experience
The core of an exceptional digital patient journey lies in personalization. By tailoring content and resources to align with patient preferences, healthcare providers can foster a sense of individuality and engagement. Embracing the power of data analytics allows for the delivery of personalized recommendations, thereby heightening patient satisfaction and loyalty. Moreover, by incorporating feedback mechanisms, healthcare providers can continuously improve their services based on valuable insights.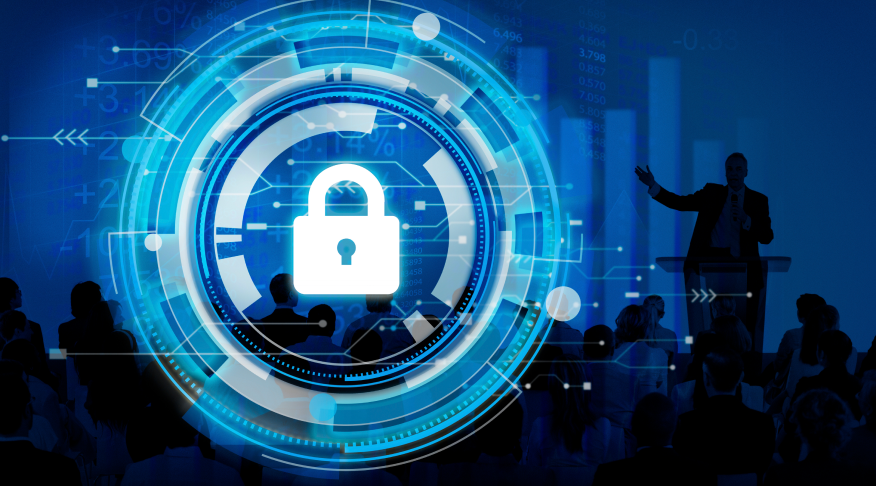 Ensuring Data Security and Privacy
The safeguarding of patient data assumes paramount importance in the digital landscape. Healthcare providers must implement robust cybersecurity measures to protect sensitive information from unauthorized access. Compliance with rigorous data protection regulations, such as the Health Insurance Portability and Accountability Act (HIPAA), is non-negotiable. By training staff on best practices pertaining to data privacy, healthcare providers can fortify their digital infrastructure and bolster patient trust.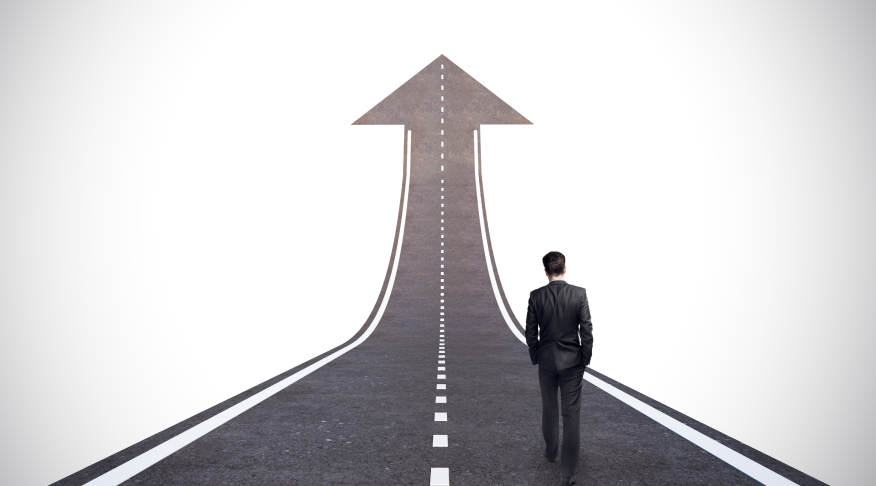 Measuring Success and Iterating
To truly measure the effectiveness of digital initiatives, healthcare providers must identify key performance indicators (KPIs) that align with their strategic objectives. Analyzing data-driven insights enables them to assess the impact of their digital patient journey and make informed decisions. The iterative nature of this process ensures continuous improvement and enhances the overall patient experience.
Conclusion
In conclusion, the ability to orchestrate a superior digital patient journey is an indispensable aspect of modern healthcare. Small-sized hospitals and clinics, armed with the knowledge and tools to navigate this transformative journey, can forge ahead in delivering exceptional patient experiences. By embracing patient-centricity, enhancing online presence, streamlining processes, fostering communication, personalizing experiences, and ensuring data security, healthcare providers can unlock a new realm of possibilities in the pursuit of excellence.
As a leading startup healthcare digital marketing agency, BraveLabs specializes in assisting small-sized hospitals and clinics in orchestrating superior digital patient journeys. Our expertise in online presence optimization, patient engagement strategies, and data-driven insights empowers healthcare providers to deliver exceptional patient experiences and drive tangible results in the digital landscape.